Strype Personal Injury Lawyers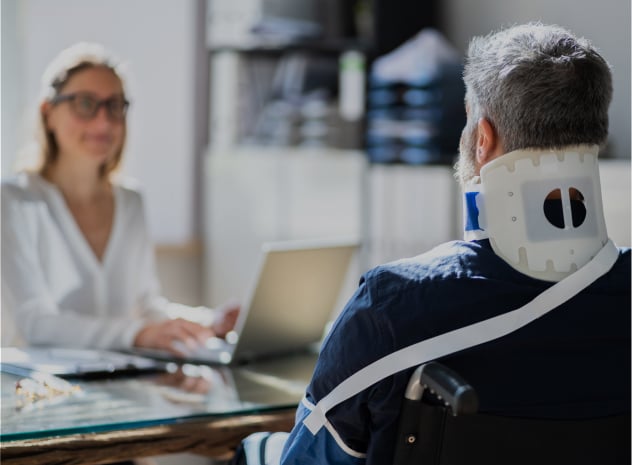 When a reasonable out-of-court settlement can't be reached, the insurance industry in Ontario is well aware that Strype Personal Injury lawyers will go the extra mile for our clients. Our reputation for effective and persistent client advocacy is what sets us apart from other personal injury firms.
We're also available to connect virtually (online) for examinations and meetings if you prefer.
Reputation in Experience in Personal Injury Law and Litigation
Some personal injury firms take on a large number of personal injury cases with the goal of settling each one as quickly as possible, meaning that they're acting in their own best interests—not their clients'. It is the lawyer who pays for all expenses incurred before settlement or trial, so it is essential to hire a law firm that has the budget for such expenses.
With more than 50 years of experience, Strype Injury Lawyers have built a reputation for legal excellence and client advocacy. Our approach is simple: if a reasonable out-of-court settlement can't be reached, we will take your case to court and litigate to obtain fair compensation.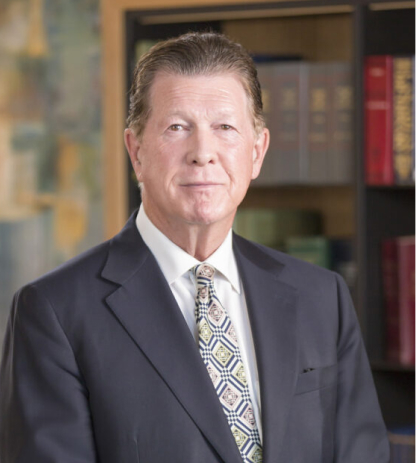 Jeffrey Wm Strype
Managing Partner
Our team has been involved in a number of major cases, but perhaps our most notable was the achievement of the highest settlement in Canadian history for a catastrophic brain injury.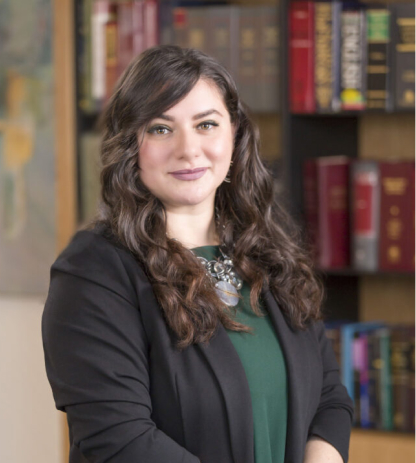 Leyla Shikhzamanova
Paralegal Partner
Leyla joined Strype Injury Lawyers in 2021 as a Licensed Paralegal and Accident Benefits Specialist.
Leyla has over 15 years of experience in Accident Benefits and has always been proud of her ability to help clients to overcome their traumatic experiences after getting in car accidents. She strongly believes that every accident victim should get the benefits they deserve and works one-on-one with her clients ensuring they receive the maximum accident benefits they are entitled to.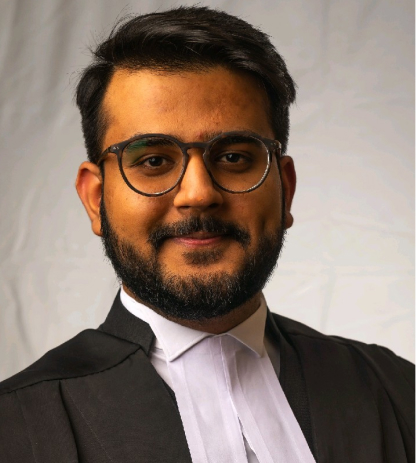 Rajwant Singh Bamel
Partner
Rajwant Singh Bamel (Reagan) is a partner at the firm. He is passionate about getting the best results for his clients through his reasoned approach and advocacy skills.