ONTARIO BRAIN INJURY LAWYERS
Have you Suffered a Brain Injury as the Result of an Accident? We Can Help.
Individuals who have suffered a brain injury or brain injuries as the result of an accident often experience serious, life-changing complications. Some of these complications may be temporary, but others can be permanent, affecting your ability to enjoy the same quality of life that you experienced prior to the injury. Brain injuries can also be complex and difficult to diagnose. Recovery from a brain injury may take months or years

Strype Injury Law consists of highly experienced trial lawyers who have represented clients in more than 250 trials. We know what it takes to be successful in proving liability in accidents that cause brain injuries.

Our lawyers will examine every aspect of the case and work with our highly experienced team of medical professionals to obtain the information and insight necessary to secure a successful post-injury settlement and/or accident benefits.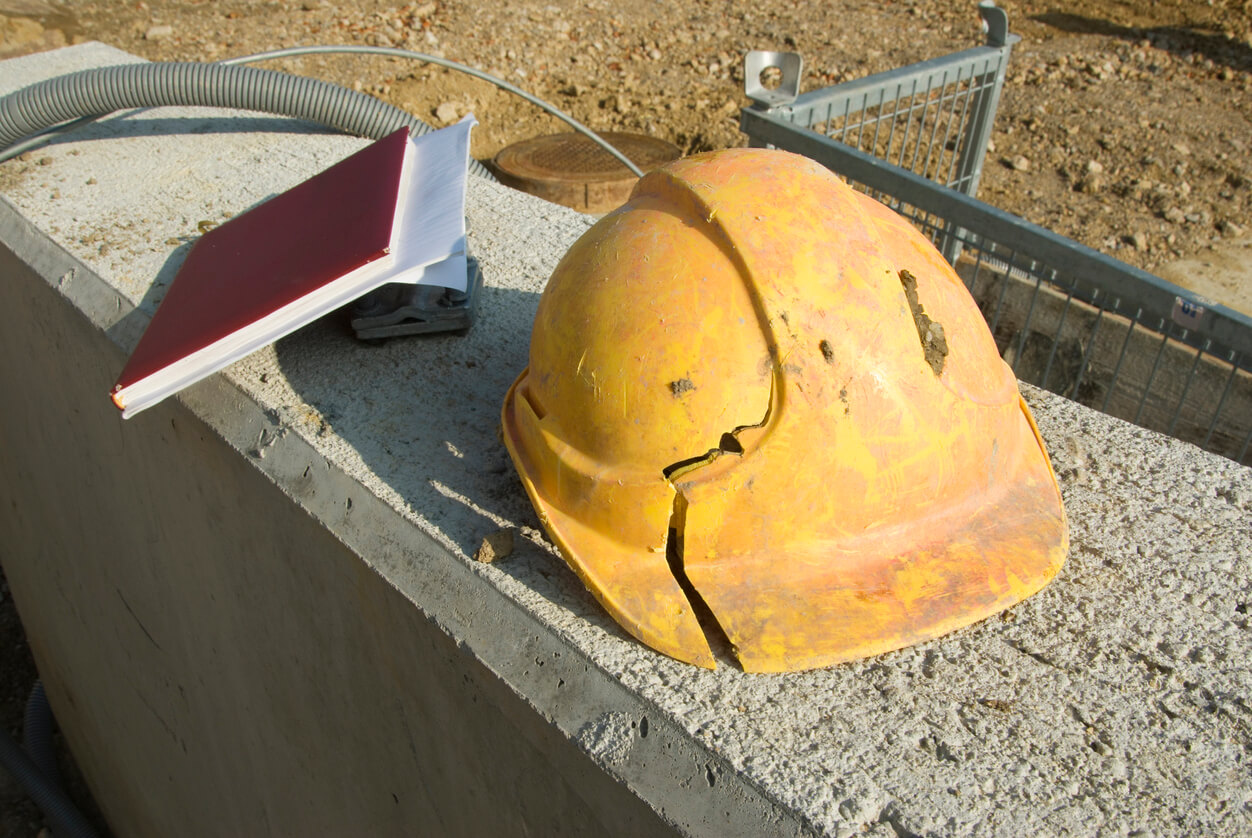 Potential Symptoms of a Traumatic Brain Injury (TBI)
Headaches

Depression

Personality changes

Short-term memory loss
Vision problems

Loss of sense of smell

Lack of judgment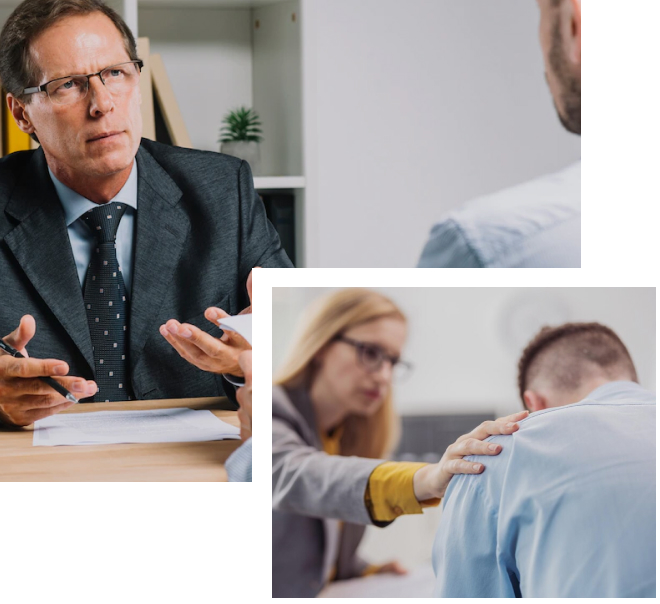 How a Personal Injury Lawyer can Help you in the Event of a Brain Injury
At Strype Injury Lawyers, we can provide access to neurological testing, neuropsychologists, occupational therapists, speech pathologists, and psychologists. We will also fight for timely access to other services to help you with managing your brain injury.

Our extensive network of connections in mobility, housing modification, occupational therapy, and family counseling is also available to help you cope with this traumatic life event.

We will be your advocate and negotiate or litigate for as long as it takes for you to receive the best settlement possible. We'll work closely with you to ensure you receive all available benefits (accident, disability, third-party liability, or tort).
Get a Free Injury Case Evaluation