SLIP, TRIP AND FALL LAWYERS
Ontario Slip, Trip, and Fall Accident Lawyers
SLIP, TRIP AND FALL LAWYERS
Suffered a Slip, Trip, or Fall? We Can Help.
When a person falls due to avoidable conditions on a property, they may be able to seek recourse for their injuries. From neglecting to clear ice or snow on a walkway or failing to put out a "wet floor" sign in a visible location when a floor in a retail store has just been mopped, there are a variety of responsibilities that the management of public areas (also called "occupiers") need to enforce to ensure the safety of the people who enter those areas.
Many people think that if there was a sign in the area warning of the danger, then the property manager is relieved of any liability should a slip, trip, or fall occur. But signs are only effective up to a certain point. A lawyer can help you determine if negligence was a factor — even if there was a sign present.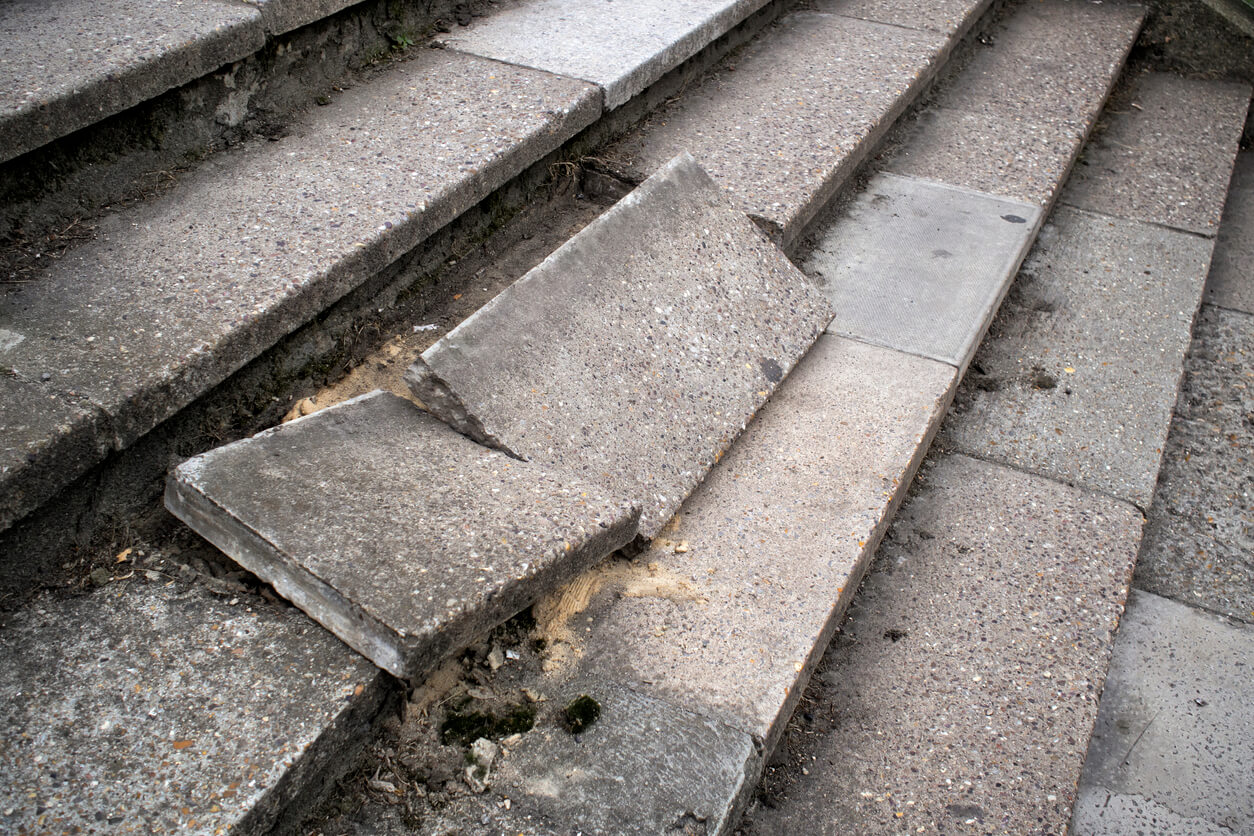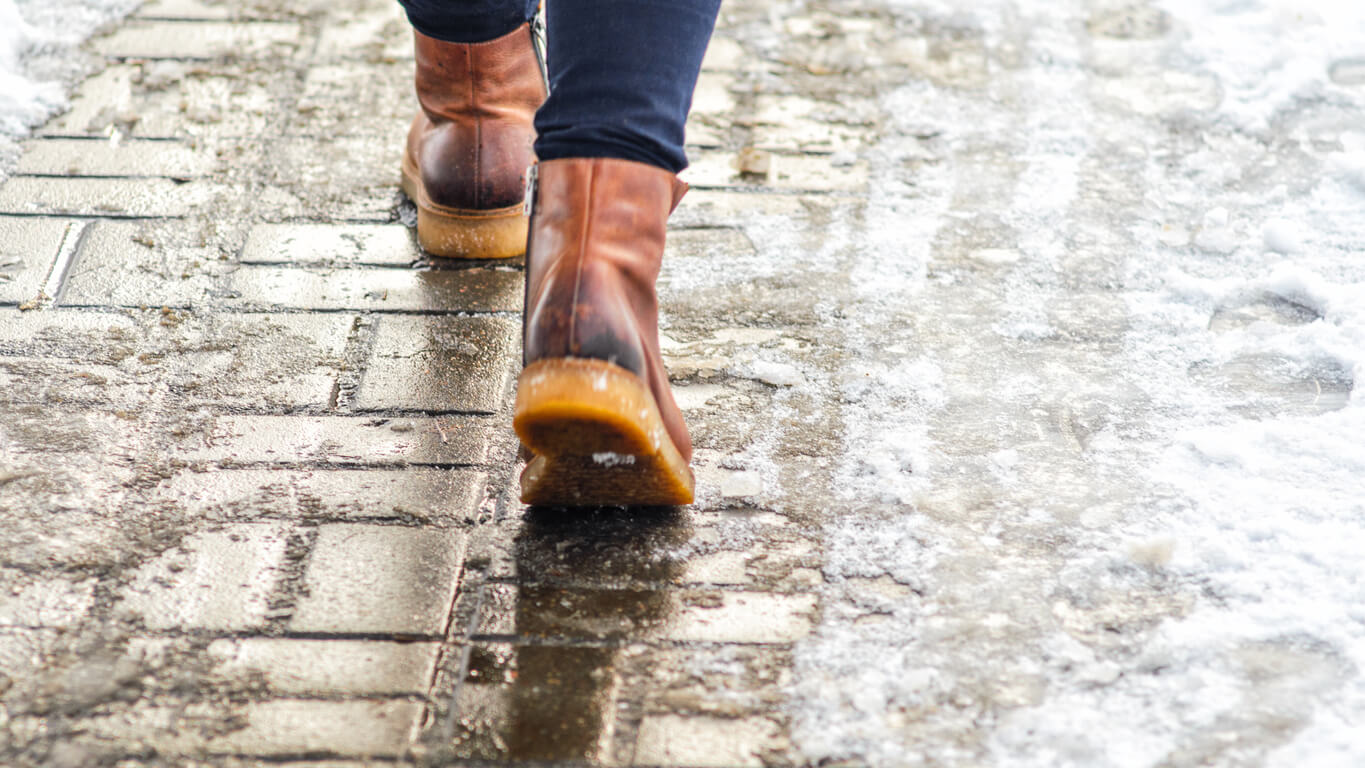 Important Deadlines Involving a Slip, Trip, or Fall Claims
With slip, trip, or fall accidents, victims have up to two years to bring a claim forward for cases involving private property. However, bringing the claim forward as quickly as possible after the incident occurs is important.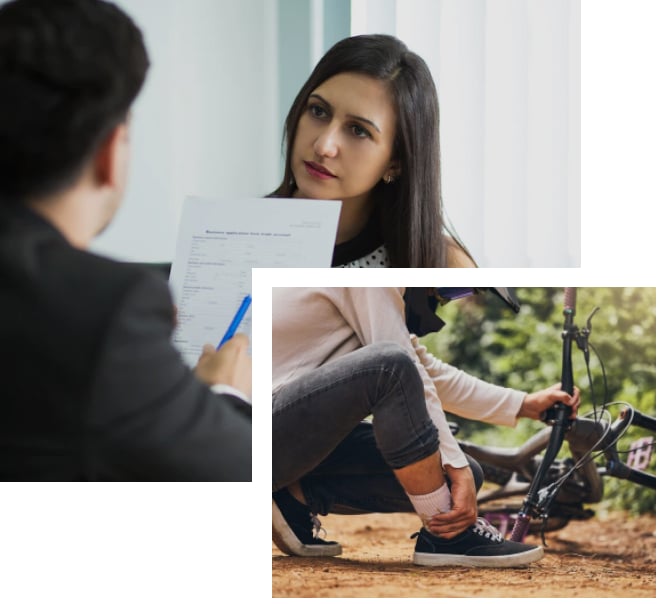 SLIP, TRIP AND FALL LAWYERS
How a Personal Injury Lawyer can Help after a Slip, Trip, or Fall
If you've been injured due to a slip, trip, or fall, Strype Personal Injury Lawyers can help. We work closely with insurance companies, and our extensive network of medical professionals to ensure our clients receive the best outcome.
We will be your advocate and negotiate or litigate for as long as it takes for you to receive a reasonable settlement. We'll work closely with you to ensure you receive all available benefits (accident, disability, third-party liability, or tort).