INSURANCE DISPUTE LAWYERS
Ontario Insurance Dispute Lawyers
INSURANCE DISPUTE LAWYERS
We buy insurance so that we will be covered when something bad happens. Unfortunately, insurance denials do happen. This is typically because:
The insurance policy interpretation finds that the disabled individual does not meet the terms listed in the policy
Insurers fail to completely understand a claimant's situation before making a formal judgment on a claim, which often results in denial.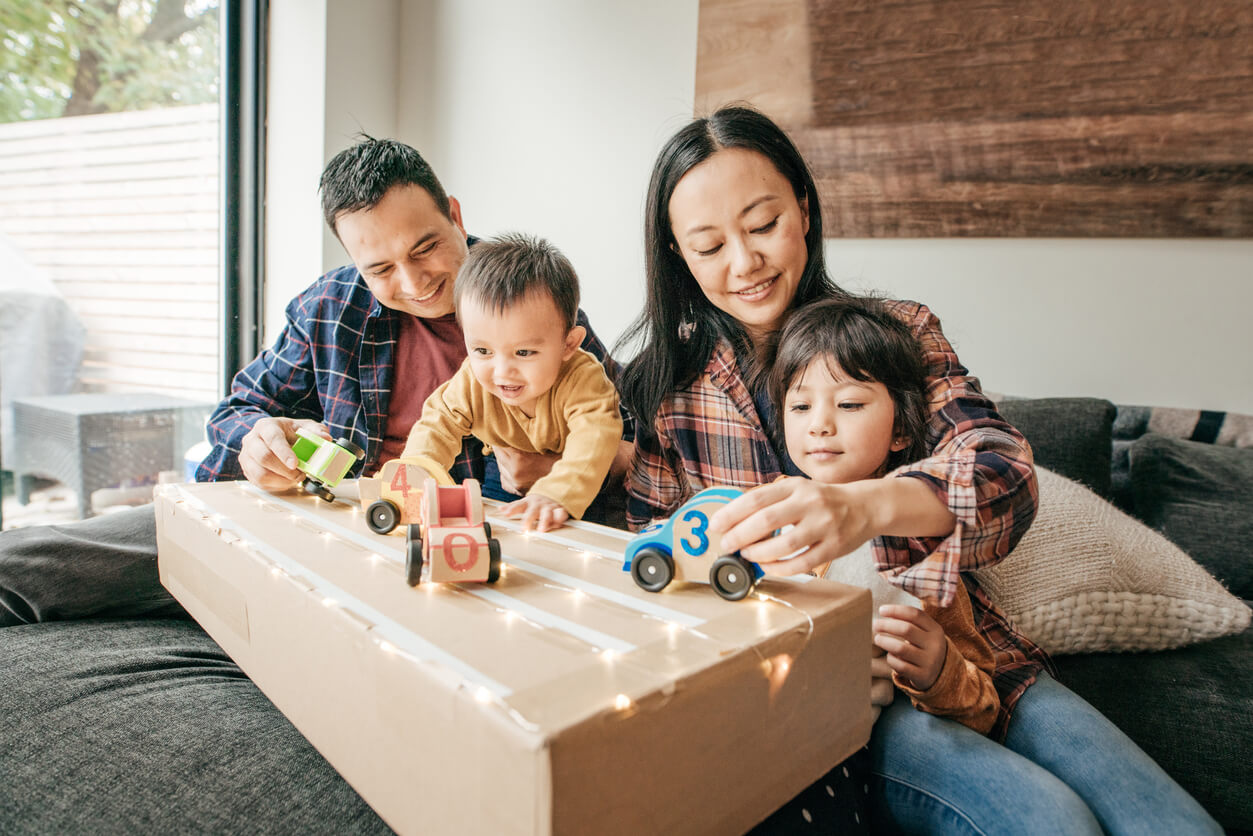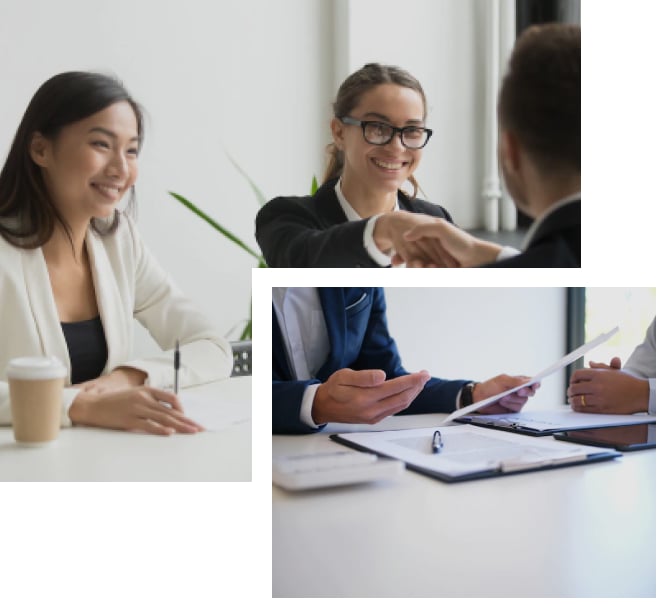 INSURANCE DISPUTE LAWYERS
How a Personal Injury Lawyer can help you with an Insurance Claim Dispute
Strype Personal Injury Lawyers work closely with insurance companies and our extensive network of medical professionals to obtain the information, documentation, and insight needed with a claim dispute.

We can also help with timely access to medical services in an effort to prevent further injury or degeneration of your condition.

We will be your advocate and negotiate or litigate for as long as it takes for you to receive a reasonable settlement. We'll work closely with you to ensure you receive all available benefits (accident, disability, third-party liability, or tort).
Get a Free Injury Case Evaluation