DELAYED DIAGNOSIS & MISDIAGNOSIS LAWYERS
ONTARIO DELAYED DIAGNOSIS AND MISDIAGNOSIS LAWYERS
DELAYED DIAGNOSIS & MISDIAGNOSIS LAWYERS
Getting Help after a Delayed Diagnosis or Misdiagnosis
Misdiagnosis or delayed diagnosis can be seen as a form of medical negligence if factors such as human error, incomplete testing, misinterpretation of test results, and other factors were present. A late diagnosis of cancer, for example, can have fatal consequences.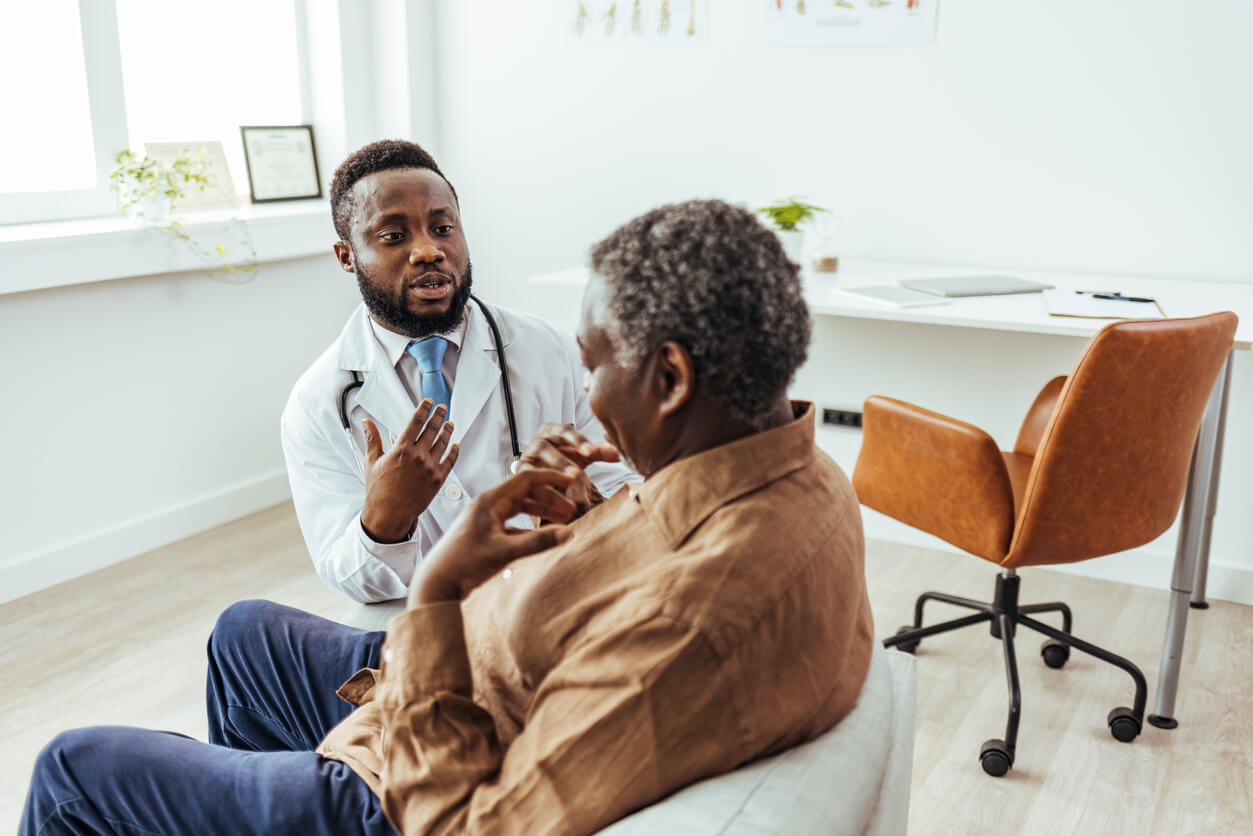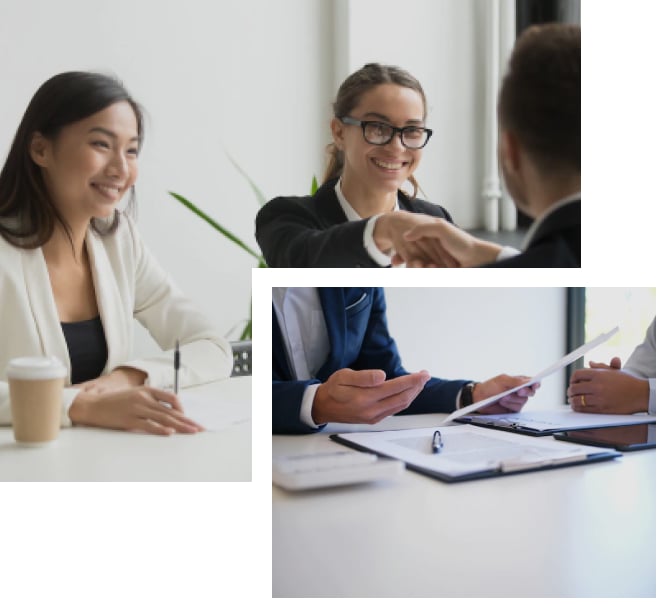 DELAYED DIAGNOSIS & MISDIAGNOSIS LAWYERS
How a Personal Injury Lawyer can help you with a Delayed Diagnosis or Misdiagnosis
Strype Personal Injury Lawyers draw from our extensive experience in medical negligence cases and negotiate with the legal representatives for the doctors, the Canadian Medical Protective Association. (CMPA) Hospitals are represented by a different insurance reciprocal. Both doctors and hospitals are very capably defended and rate plaintiffs' counsel as to their experience and success in medical negligence cases.

We examine the facts of the case to determine if the medical procedure fell below the standard of care and to determine who should be held responsible (e.g., doctors, nurses, pharmacists, or others). These investigations are time sensitive as a limitation period of two years can stop any claim from proceeding, if missed. We strongly recommend that you seek legal assistance as soon as possible.

We will be your advocate and negotiate or litigate for as long as it takes for you to receive a reasonable settlement or judgment. We'll work closely with you to ensure you receive all available benefits such as (disability benefits).
Get a Free Injury Case Evaluation