FIRE LOSS ACCIDENT LAWYERS
Ontario Fire Loss Accident Lawyers
FIRE LOSS ACCIDENT LAWYERS
Did your Property Sustain Damage due to Fire and Your Insurance Denied your Claim? We Can Help.
Insurance is meant to help you recover losses as a result of fire, water damage, or other unexpected events. We purchase insurance to give us peace of mind so that if an accident or event that is out of our control occurs, we'll receive the funds and assistance needed to repair or replace the affected property.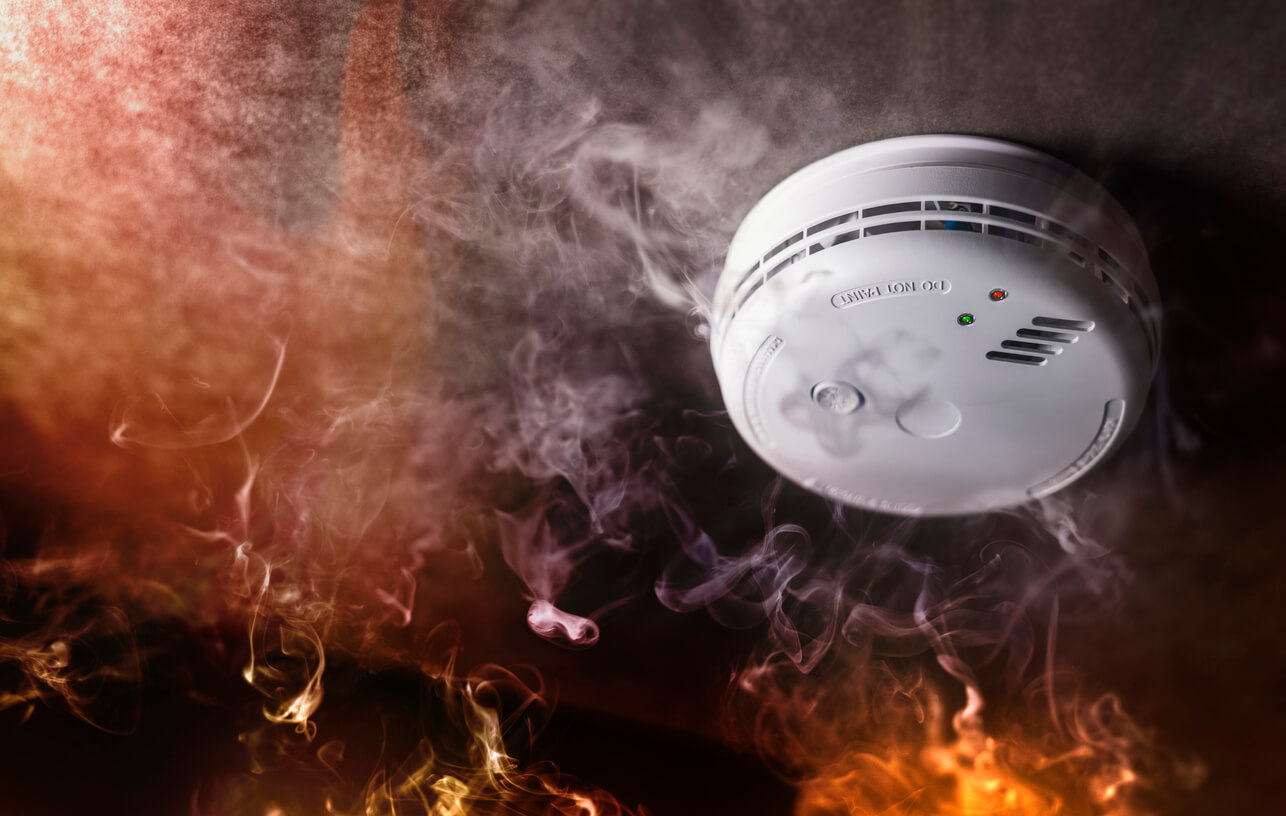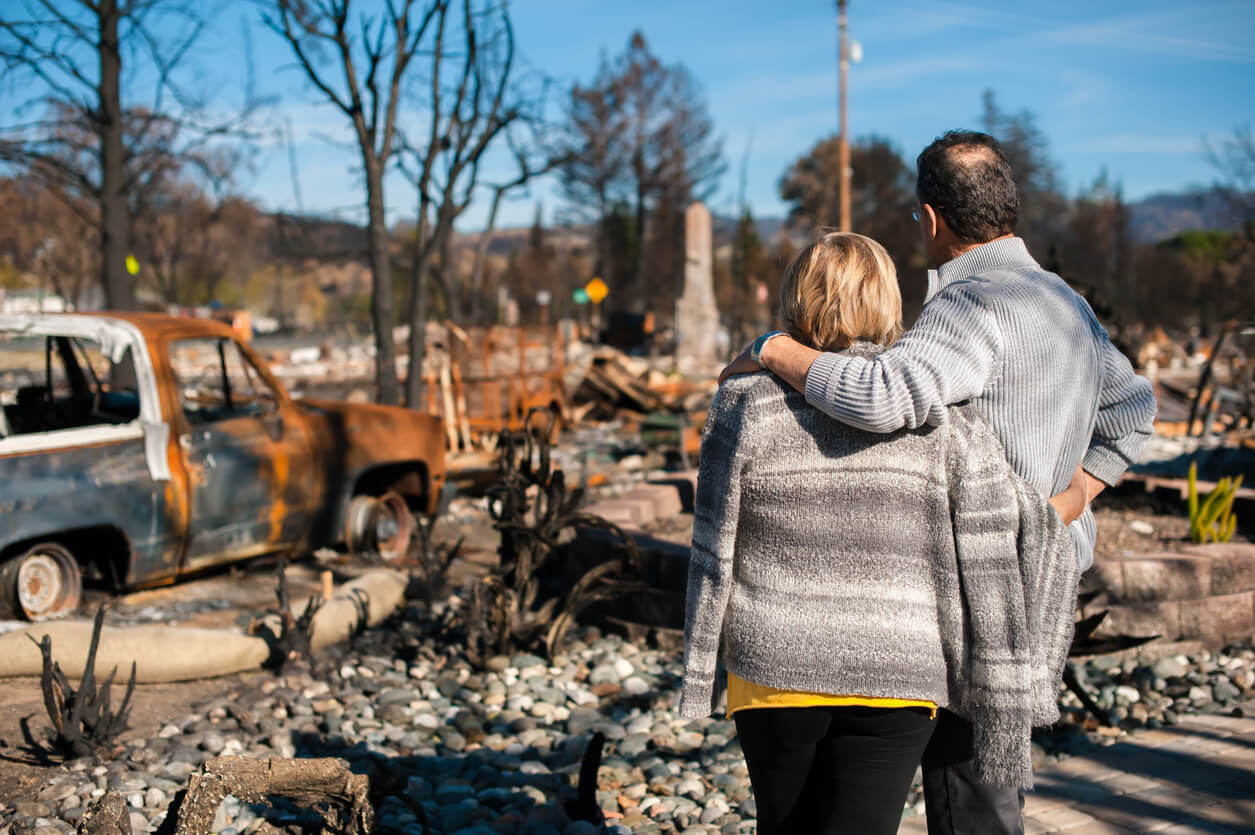 Insurance Companies Don't Always Accept Fire Loss Insurance Claims.
Common reasons for denial can include:
Misrepresentation of the facts surrounding the claim can include omitting important information. For example, failing to mention that a decorative glass object was placed near a window, magnifying the sun's rays and setting fire to the room's carpet.
Illegal activities such as arson.
Lack of proof regarding the value of the property's contents
Unauthorized or DIY electrical or other work to the home that created conditions that could result in a fire.
FIRE LOSS ACCIDENT LAWYERS
Strype Has The Experience
Strype Injury Law consists of highly experienced trial lawyers who have represented clients in more than 250 trials. We understand what it takes to be successful in proving liability in fire loss accidents.
Our lawyers will examine every aspect of the case and work with a highly experienced team of medical professionals to obtain the information and insight necessary to secure a successful settlement.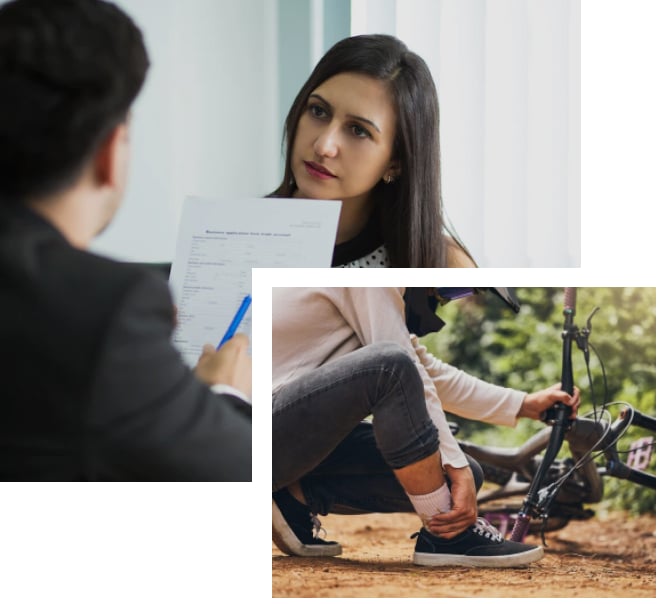 FIRE LOSS ACCIDENT LAWYERS
How a Personal Injury Lawyer can Help After a Fire Loss Accident
Whether you've been injured in a fire accident, want to receive compensation for your financial losses, or both, Strype Personal Injury lawyers will negotiate with your insurance company and refer you to our extensive network of medical professionals to ensure that you receive the best outcome possible.
We will be your advocate and negotiate or litigate for as long as it takes for you to receive a reasonable settlement. We'll work closely with you to ensure you receive all available benefits (accident, disability, third-party liability, or tort).