CLASS ACTION LAW SUIT LAWYER
Ontario Class Action Lawsuit Lawyers
CLASS ACTION LAW SUITE LAWYER
What Is a Class Action Lawsuit?
A class action lawsuit is a legal action filed by one individual on behalf of the entire class of people who have suffered injury and/or damages. Class actions are governed by the Class Proceedings Act. It is complicated legislation that requires very experienced counsel to handle. The Class representative is protected from a costs award by obtaining coverage from the Class Proceedings Fund or a litigation loan provider.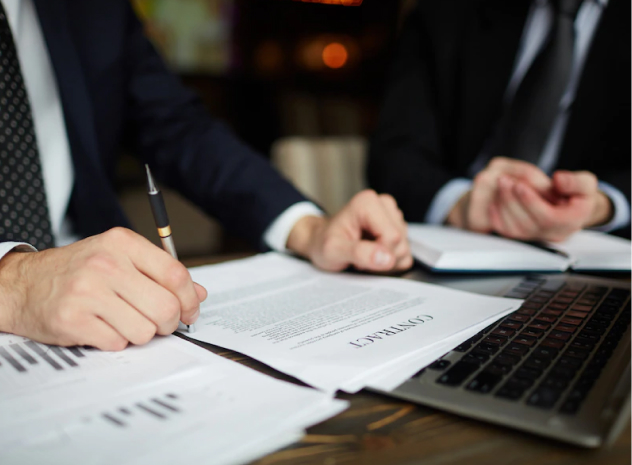 CLASS ACTION LAW SUITE LAWYER
What does a Class Action Lawsuit do?
A class action suit attempts to have all similar claims against a defendant resolved in a single proceeding with a binding result. In Ontario, the court needs to certify a class proceeding matter by determining if:

The facts are sufficient enough to justify the lawsuit

There is an identifiable class (a group of two or more people) that the lawsuit affects

Whether a class action lawsuit is a reasonable course of action for the resolution of the presented issues

Whether there is a suitable representative plaintiff (the party that the class action lawsuit is being brought against)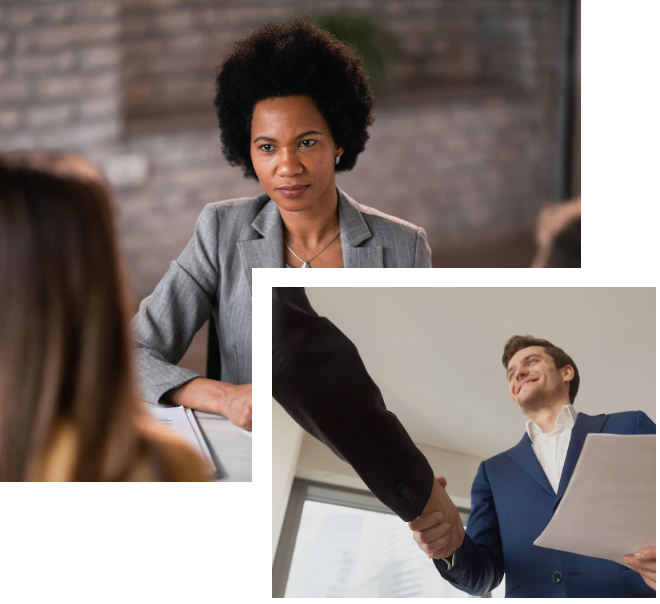 CLASS ACTION LAW SUITE LAWYER
How a Personal Injury Lawyer can help you with a Class Action Lawsuit
Strype Injury Lawyers will provide support and help you navigate the process of becoming involved in a class action. We draw from our extensive experience with negligence claims to deliver superior advocacy for as long as it takes for those affected to receive a reasonable settlement.