ONTARIO PERSONAL INJURY LAWYERS
What Constitutes a Personal Injury Claim?
If you've been injured in an accident, you may be able to seek compensation for pain and suffering, medical bills, and lost wages. However, not every accident or injury is eligible for a personal injury claim. For the claim to be viable, you need to be able to prove that another party contributed to your injuries due to negligence on their part.

Our team has more than 50 years of experience negotiating settlements or litigating a wide range of complex personal injury, medical malpractice, and wrongful death cases and can advise you on whether or not you have a viable claim. We offer free initial consultations. We're dedicated to helping you understand your rights and potential remedies—at no charge.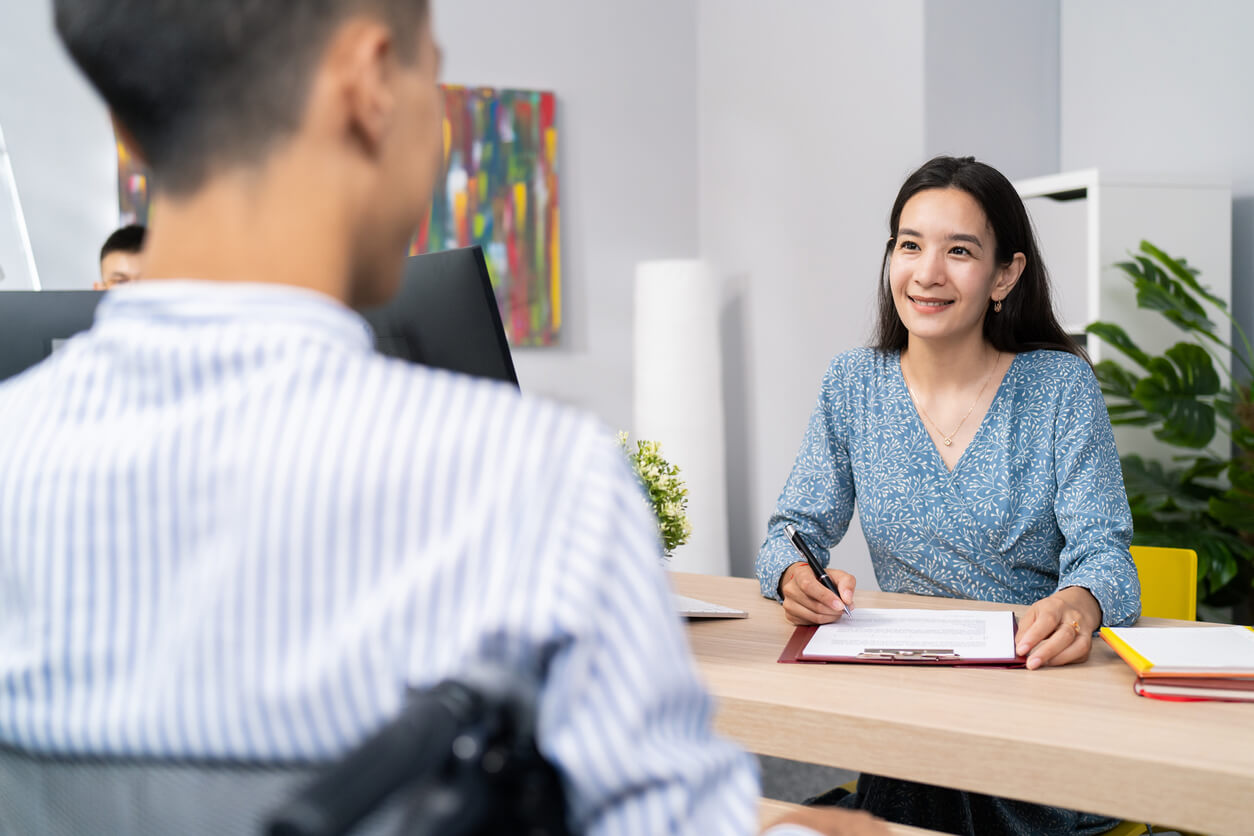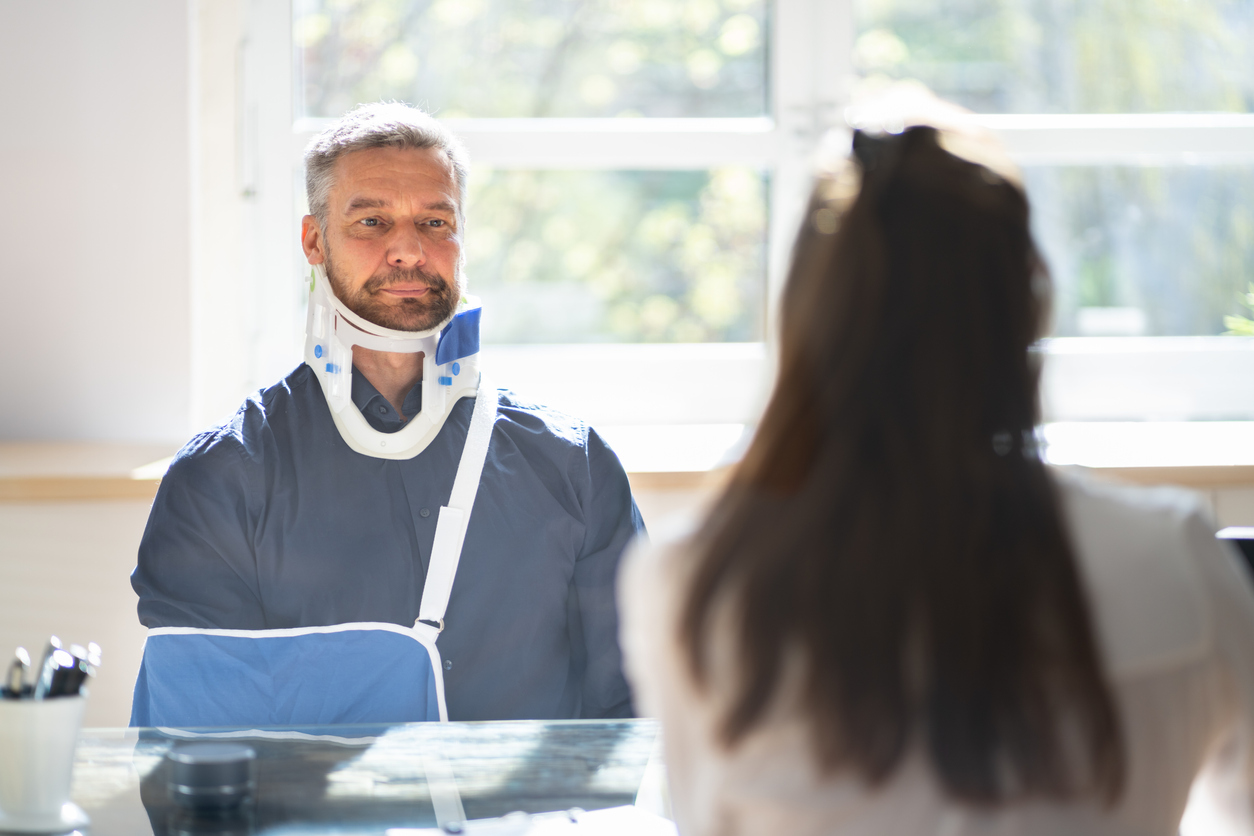 Types of Personal Injury Claims
Slip and falls due to negligence (e.g., failing to clear ice on a private walkway)
Injuries as a result of medical malpractice
Traumatic brain injuries
Spinal injuries
Workplace injuries
Injuries as a result of an accident (e.g., motor vehicle accident)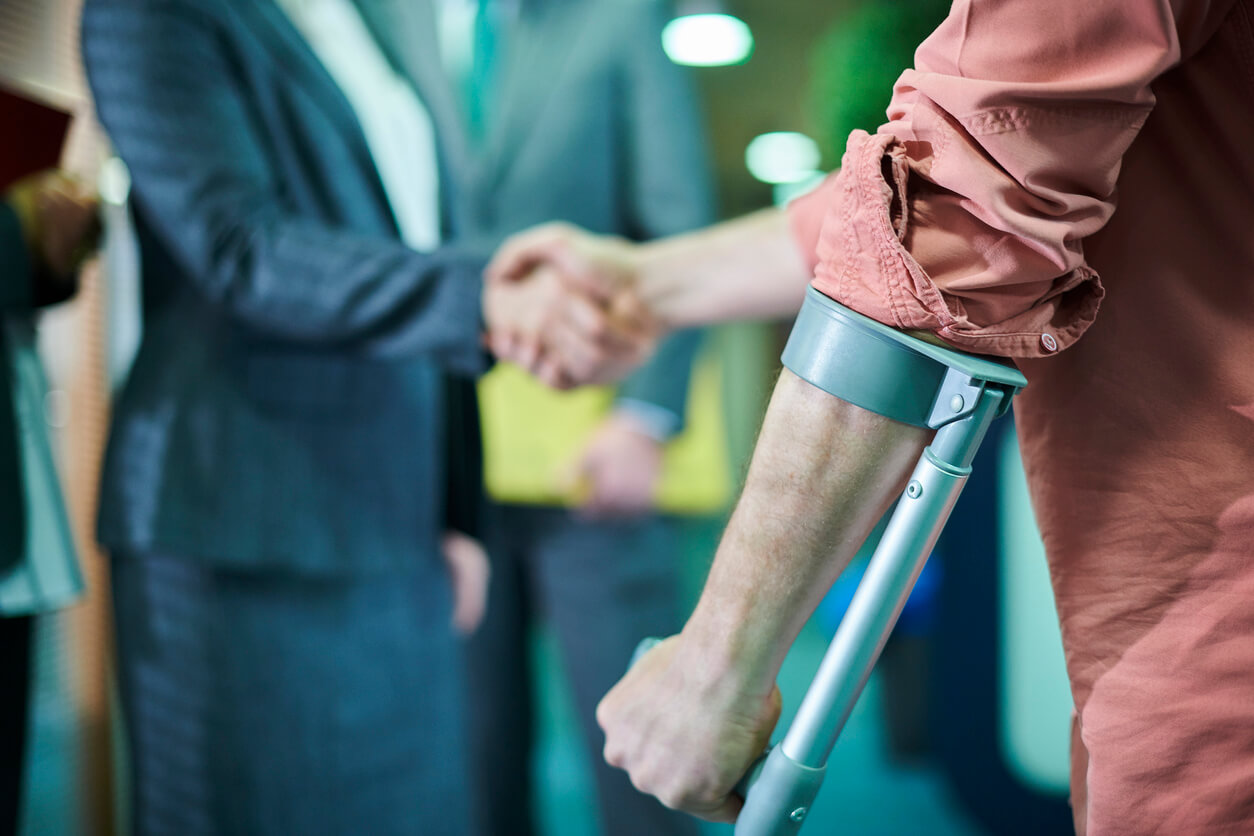 How a Personal Injury Lawyer can Help you
Strype Personal Injury Lawyers will negotiate with your insurance company and refer you to our extensive network of medical professionals to ensure that you receive the compensation you deserve for the injuries sustained as a result of an accident. We can also provide timely access to medical services. This is extremely important to prevent further injury or degeneration of your condition.

We will be your advocate and will negotiate or litigate for as long as it takes for you to receive a reasonable settlement. We'll work closely with you to ensure you receive all available benefits (accident, disability, third-party liability, or tort).
Get a Free Injury Case Evaluation