One of Canada's Most Respected Personal Injury Firms
Backed by our extensive experience and focus on client advocacy, Strype knows how to help you reach a reasonable settlement.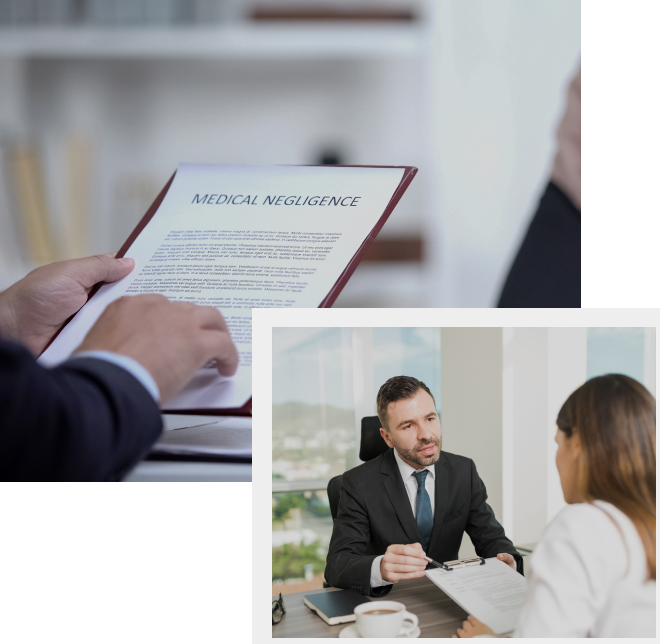 EXPERIENCE IN PERSONAL INJURY LAW
Our extensive experience allows us to better understand the full impact of a personal injury. Most injuries take much longer to heal than the insurance industry would have you believe. Having dealt with all manner of serious personal injury, we can better advise our clients about the future ramifications of their injuries. For instance, many serious injuries result in degenerative arthritic changes which can progressively deteriorate, and therefore we are very cautious when dealing with serious injuries until we know the full impact of these injuries on your future. A hasty early settlement will hurt your family forever. Along with our team of medical experts, with whom we have worked for many years, we are able to advise you of the fair compensation for your claim. Know This: The insurance company's offer of settlement is in most, if not all cases, less than what your injury is worth. Let us be your advocate for fair compensation. Our team of lawyers is committed to your success.
We are quite sure that no one else would have fought as hard or as long, or knew the legal processes as well as Strype.

Kelly Anderson
Learn Your Rights
have your say