GENERAL NEGLIGENCE LAWYERs
Ontario General Negligence Lawyers
GENERAL NEGLIGENCE LAWYERS
Navigating Recourse for General Negligence
You may be entitled to compensation if you have sustained an injury as a result of someone else's negligence, including failing to maintain public areas, negligence of a public business (e.g. restaurant, bar, mall, retail store, etc.) negligence from a professional (e.g. doctor, caregiver, nurse).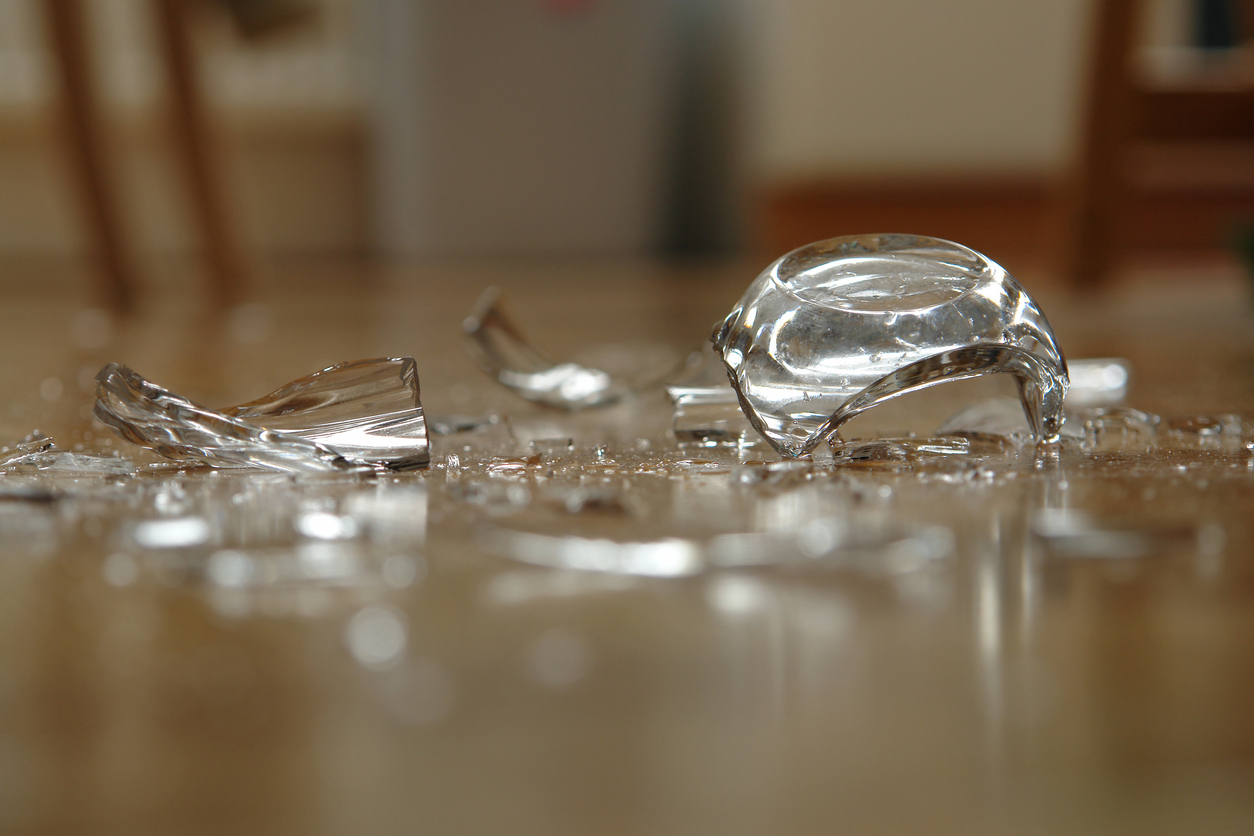 GENERAL NEGLIGENCE LAWYERS
What to Do After an Incident
Stay Calm

Check for injuries

Call 911

Take pictures if possible

Get information from any available witnesses
Contact your insurance company

It's important to file a report as soon as possible (within days) after an incident occurs. If you're a family member of an accident victim who is unable to file a claim themselves due to their injuries, talk to one of our Ontario accident lawyers as soon as possible to ensure that a report is filed as soon as possible.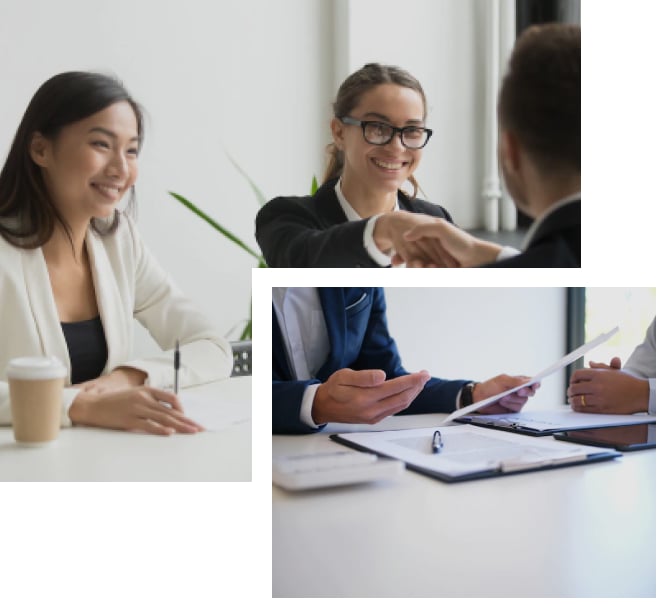 GENERAL NEGLIGENCE LAWYERS
How a Personal Injury Lawyer Can Help You With a General Negligence Claim
Strype Personal Injury Lawyers will negotiate with insurance companies and refer you to our extensive network of medical professionals to ensure you receive the right recourse and the best treatment for injuries sustained due to negligence.

We will be your advocate and negotiate or litigate for as long as it takes for you to receive a reasonable settlement. We'll work closely with you to ensure you receive all available benefits (accident, disability, third-party liability, or tort).
Get a Free Injury Case Evaluation