SURGICAL MALPRACTICE LAWYERS
ONTARIO SURGICAL MALPRACTICE LAWYERS
SURGICAL MALPRACTICE LAWYERS
Navigating Recourse for Surgical Malpractice
Surgical malpractice occurs when any medical professional involved in a surgical procedure causes physical and/or mental suffering due to negligence, error, or omission of a critical part of a procedure, that is, the medical professional fell below the applicable standard of care. . A surgical error can have devastating consequences that may severely alter the patient's life.
It can also include failure to properly explain the risks involved with a surgical procedure and obtain an informed consent.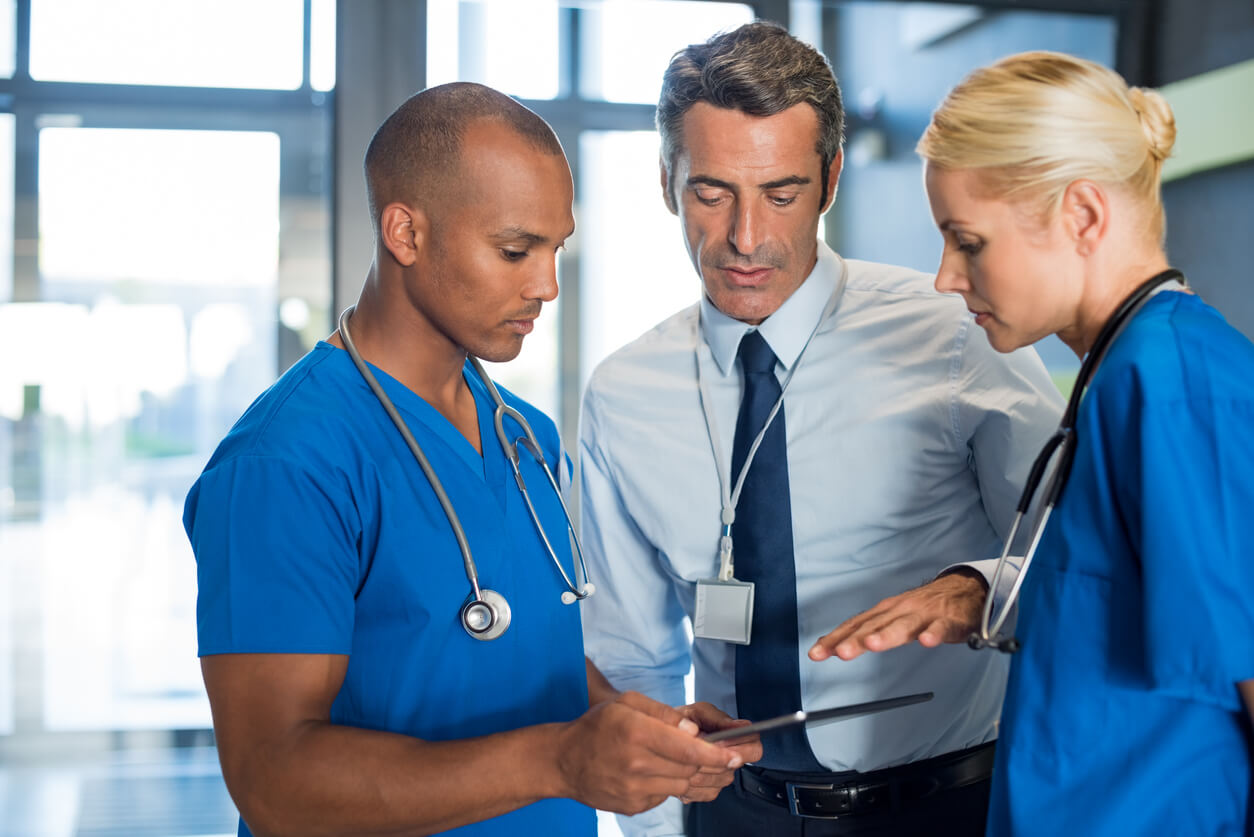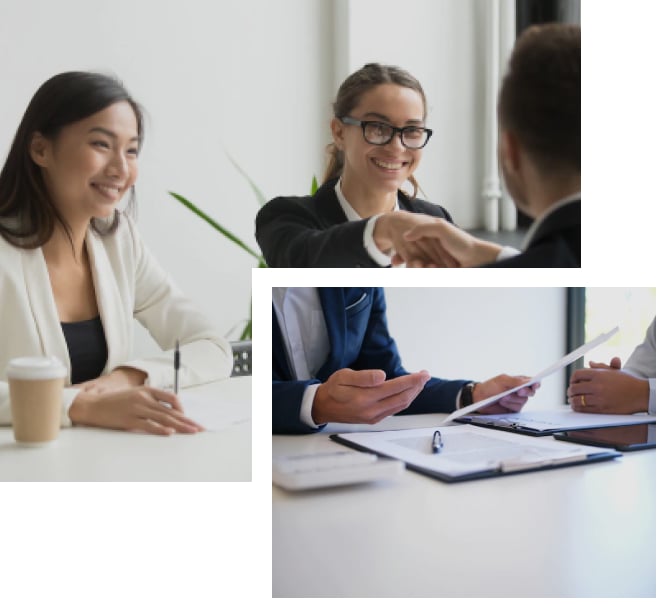 SURGICAL MALPRACTICE LAWYERS
How a Personal Injury Lawyer can help you with a Surgical Malpractice Claim
Strype Personal Injury Lawyers draw from our extensive experience with surgical malpractice cases and negotiate with the legal representatives for the doctors, the Canadian Medical Protective Association. (CMPA) Hospitals are represented by a different insurance reciprocal. Both doctors and hospitals are very capably defended and rate plaintiffs' counsel as to their experience and success in medical negligence cases.

We examine the facts of the case to determine if there was a lapse in the standard of care and to determine who should be held responsible (e.g., doctors, nurses, pharmacists, or others). These investigations are time sensitive as a limitation period of two years can stop any claim from proceeding, if missed. We strongly recommend that you seek legal assistance as soon as possible.

We will be your advocate and negotiate or litigate for as long as it takes for you to receive a reasonable settlement. We'll work closely with you to ensure you receive all available benefits (accident, disability, third-party liability, or tort).
Get a Free Injury Case Evaluation