Ontario Mass Tort Lawyers
A Tort claim refers to a civil claim that is filed by a victim in order to receive compensation for wrongful acts, including negligence. A tort aims to compensate someone for economic loss arising from an injury, including past and future loss of income, future health care expenses, pain and suffering, loss of enjoyment of life and companionship, and more.
What is a Mass Tort?
A mass tort can occur when a large number of lawsuits that allege similar harm against the same defendant or group of defendants (e.g. a defective product that caused harm to a large number of consumers) are brought forward.

Mass torts, unlike class action lawsuits, allow plaintiffs to pursue their cases on an individual basis. Legal resources can be shared by a large group of people, pushing the lawsuit through faster, while results can be tailored to each claimant.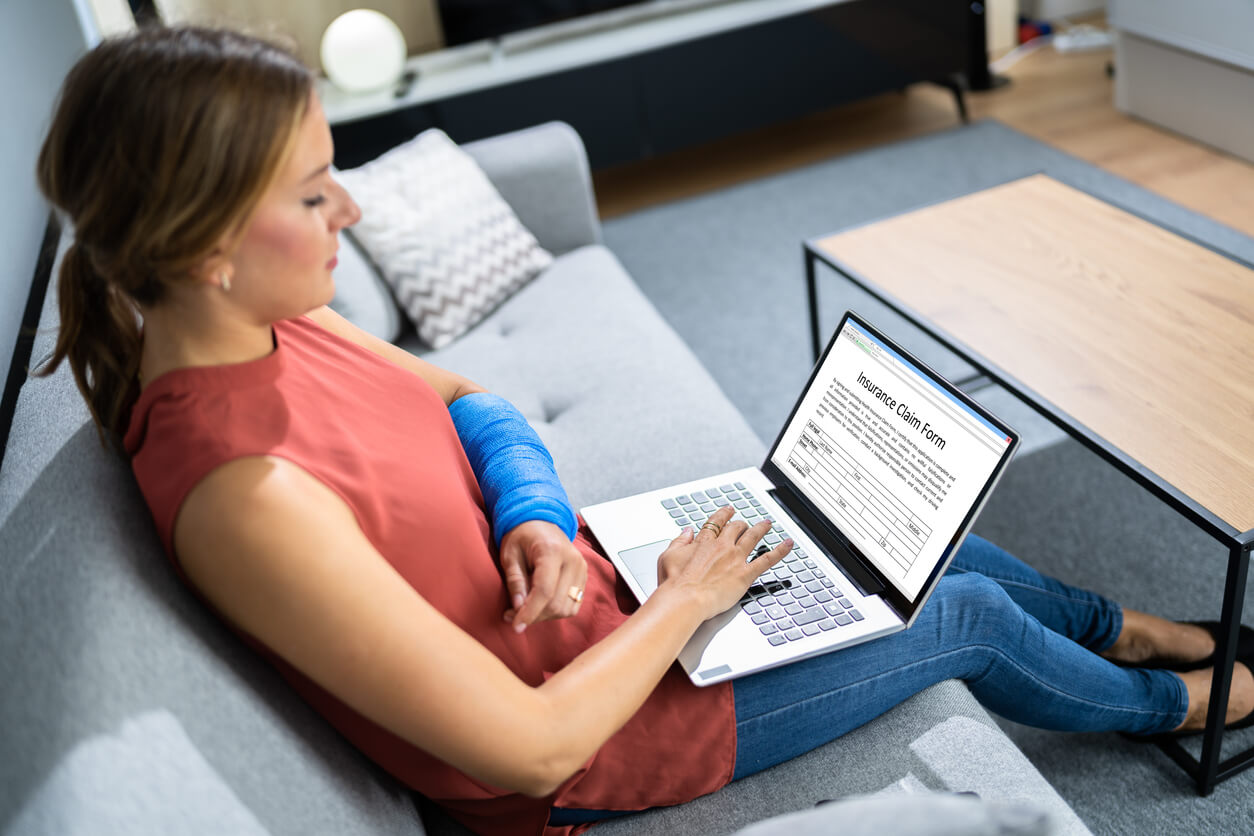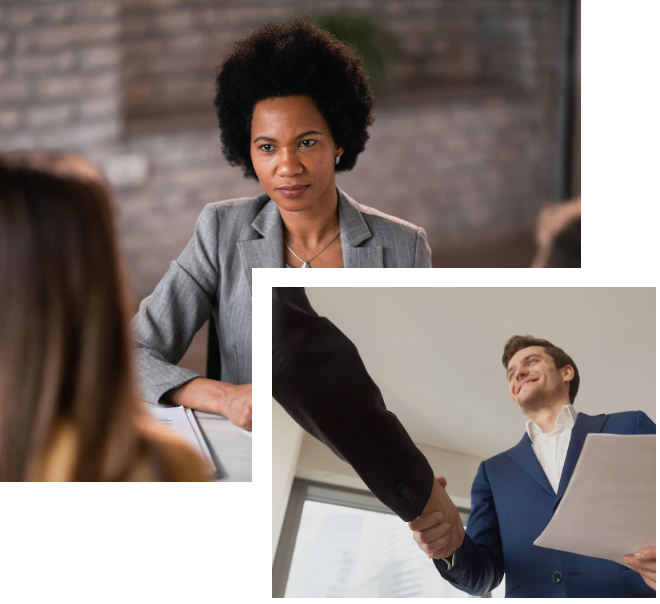 How a Personal Injury Lawyer can help you with a Mass Tort Claim
Strype Injury Lawyers provide support and help you navigate the process of becoming involved in a mass claim. We'll be your advocate and negotiate or litigate for as long as it takes for you to receive a reasonable settlement.