What is a Drug Interaction?
A drug interaction occurs when a prescribed or over the counter medication interacts with a medication that you're already taking. Some interactions are minor, while others can be very serious, and potentially cause lifelong complications as a result. Doctors, pharmacists, and other medical professionals typically check possible drug interactions before prescribing a medication, and weigh the possibility of a serious negative interaction occurring. If this process doesn't occur or isn't performed comprehensively enough, then the patient may suffer serious illness or injury.

Over the counter drugs should include literature that describes potential minor and major complications that may occur from taking the drug, as well as any common interactions that may compound potential problems.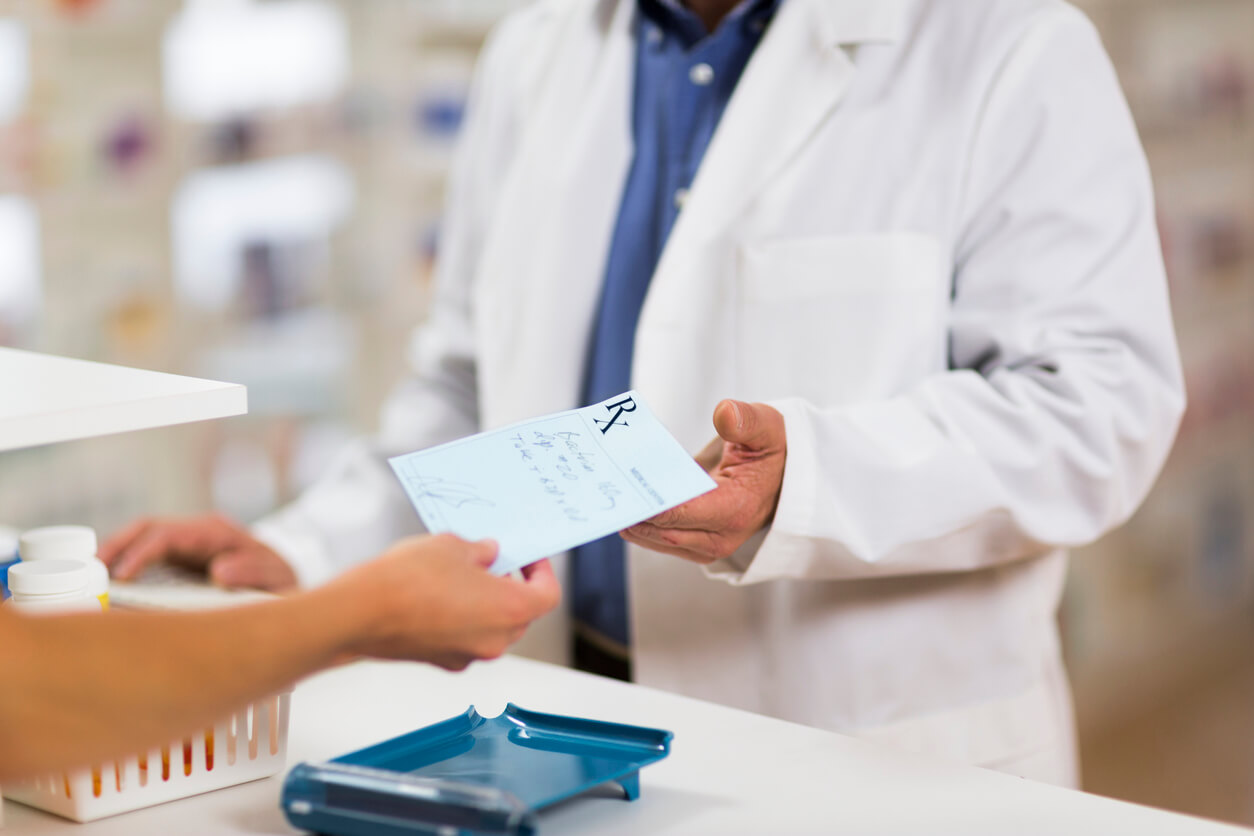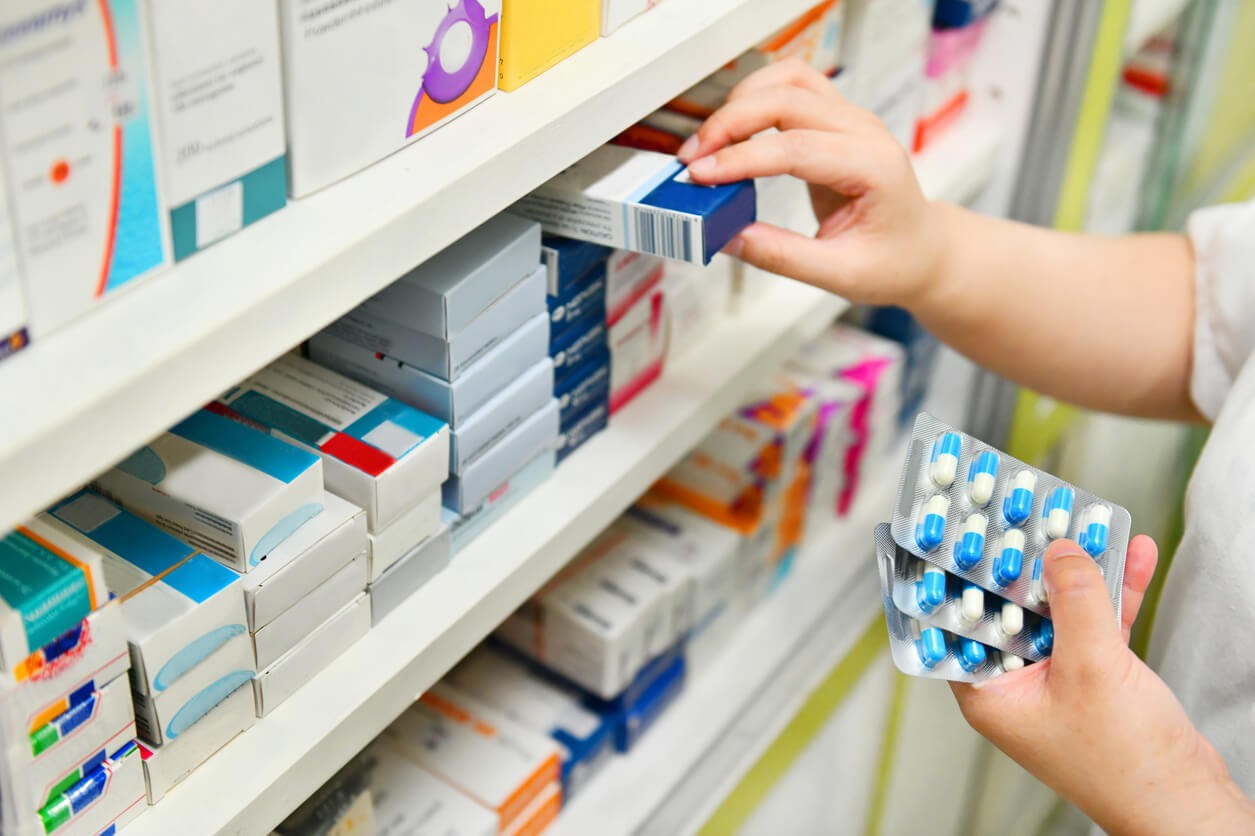 Who is Responsible for Negative Drug Interactions?
Negative drug interactions may occur because of a wide variety of reasons. In some cases, doctors, pharmacists, and other medical professionals involved in a patient's care may incorrectly weigh the potential risks with prescribing a medication, and cause harm to the patient as a result. In other cases, a person may take an over the counter medication that they are unaware would cause an interaction with another medication that they take, due to not being provided with the right information or failure to read the included literature.

Because there are many factors that go into determining responsibility for negative drug interactions, it's best to consult with a personal injury lawyer. This professional will gather all available evidence, consult with experts, and accurately piece together the events that led to the injury or illness.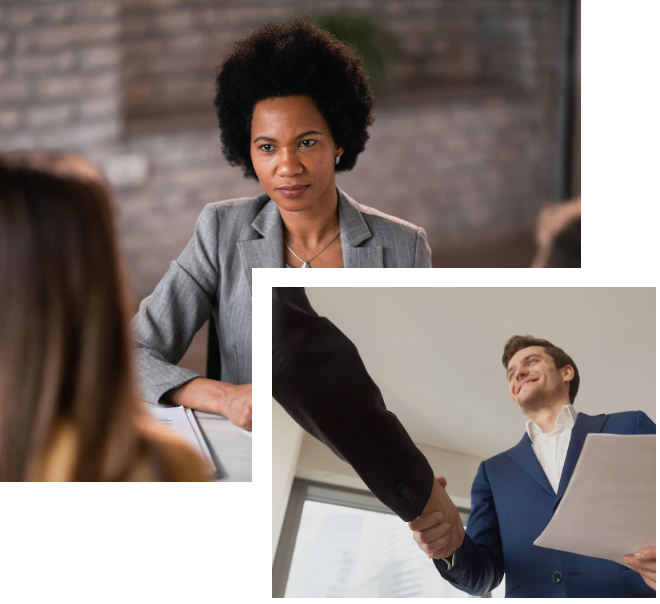 How a Personal Injury Lawyer Can Help You With a Drug Interaction Claim
Strype Injury Lawyers will provide support and help you navigate the process of filing a drug interaction claim. We will negotiate with insurance companies and refer you to our network of medical professionals to ensure you receive the right recourse and the best treatment for injuries sustained due to a drug interaction.

We'll be your advocate and negotiate or litigate for as long as it takes for you to receive a reasonable settlement. We'll work closely with you to ensure you receive all available benefits (accident, disability, third-party liability, or tort).