OCCUPIER'S LIABILITY LAWYERS
Ontario Occupier's Liability Lawyers
OCCUPIER'S LIABILITY LAWYERS
What is Occupier's Liability?
A property owner, manager, municipality, and other "occupiers" of premises are required to ensure a reasonable level of safety for people accessing the property, including members of the public, customers, and pedestrians. If a hazard (e.g., spills, ice, debris, decrepit stairways, inadequate railings, defects in building design, insufficient lighting, lack of warning signs, areas that are not maintained properly, etc.) causes harm or creates a risk of harm, then the occupier may need to compensate the victim.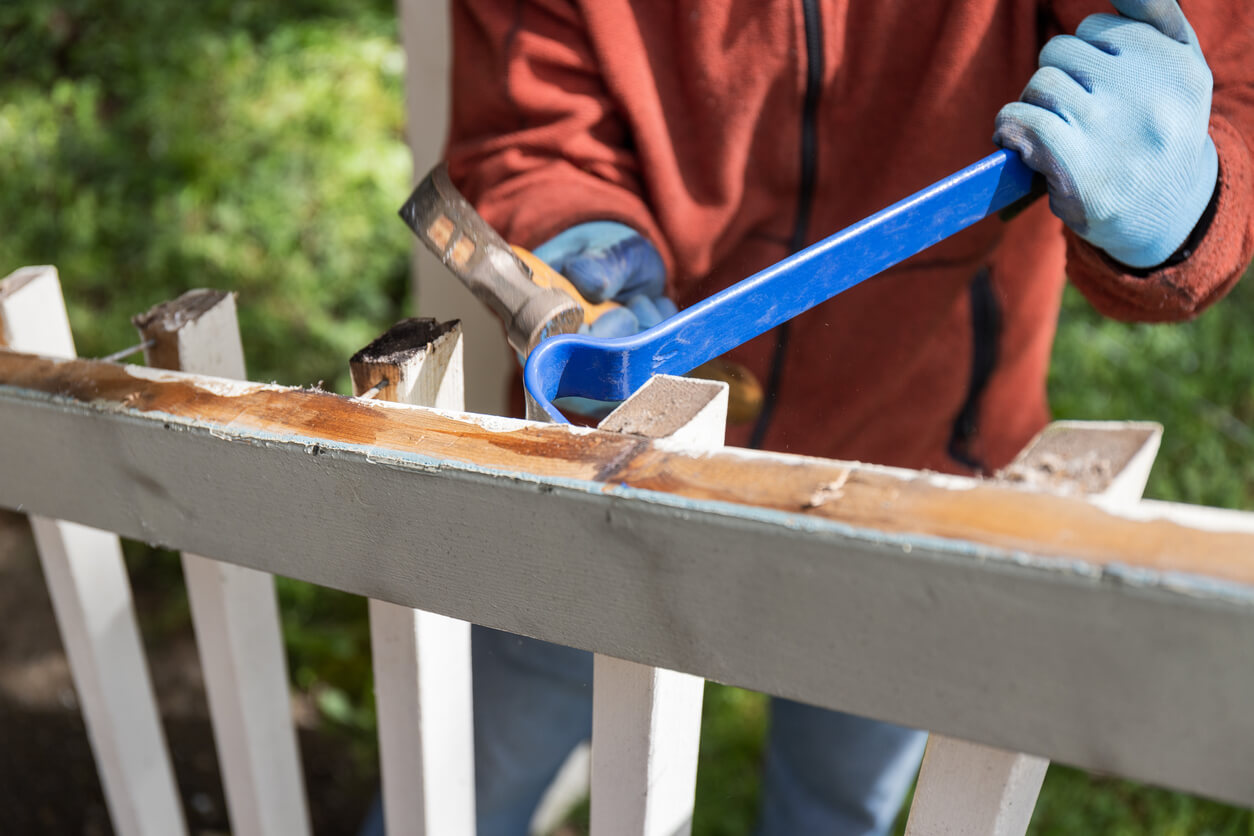 OCCUPIER'S LIABILITY LAWYERS
What to Do After an Incident
Stay Calm

Check for injuries

Call 911

Take pictures if possible

Get information from any available witnesses
Contact your insurance company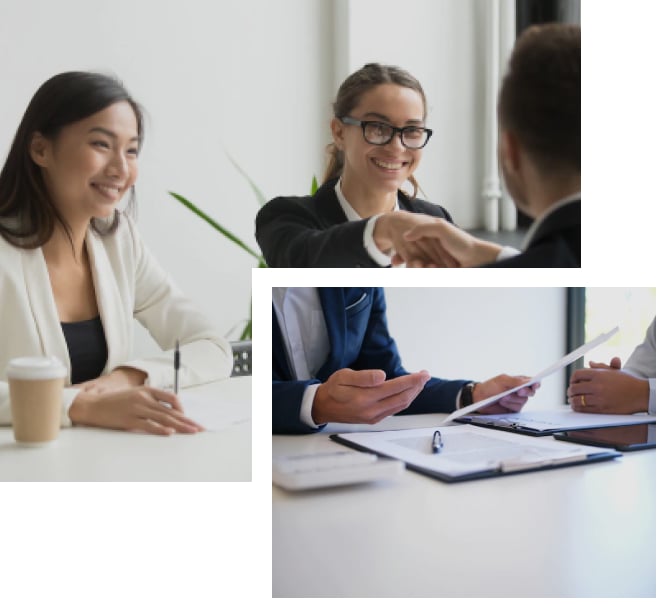 OCCUPIER'S LIABILITY LAWYERS
How a Personal Injury Lawyer can help you with an Occupier's Liability Claim
Strype Personal Injury Lawyers draw from our extensive experience with occupier's liability cases to fully support you with your claim. We also work closely with insurance companies, and our extensive network of medical professionals to obtain the information, documentation, and insights needed to help you receive the support you need.

We will be your advocate and will negotiate or litigate for as long as it takes for you to receive a reasonable settlement. We'll work closely with you to ensure you receive all available benefits (accident, disability, third-party liability, or tort).
Get a Free Injury Case Evaluation