Benefits of Working with Strype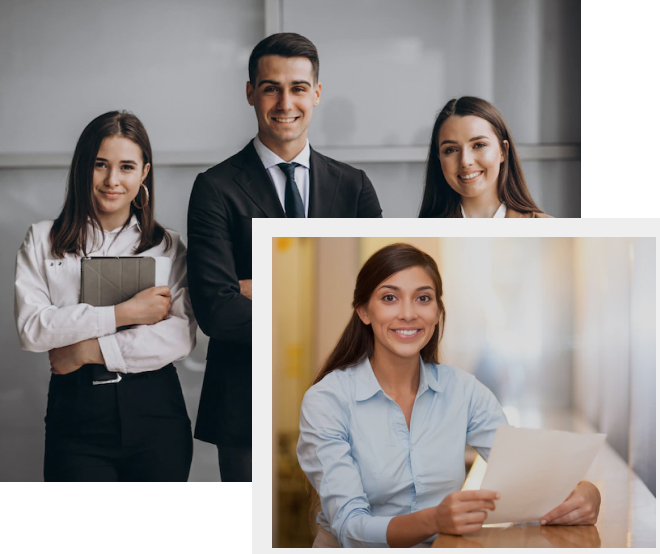 BENEFITS OF WORKING WITH STRYPE
We're proud to have built a highly engaged employee culture where employees have the opportunity to do great work and grow in their careers. Our lawyers and support staff are encouraged to think and act proactively on behalf of our clients, all while developing innovative solutions to complex legal challenges. It's a unique approach to personal injury law, which is why we boast strong employee engagement and retention rates.
We're deeply committed to hiring lawyers and legal support professionals with a passion for client service.
SPINAL CORD INJURY LAWYER
What Can Happen With a Spinal Cord Injury
Our firm serves the victims of catastrophic accidents. We are dedicated to serving our clients with compassion, dignity, and respect. Our primary goal is to deliver the results they need to achieve their new lifestyle potential, whatever it may be.
Build your Career with Strype
Get a Free Injury Case Evaluation